A user in Beijing, who works in the laboratory of an electronics factory, bought a few for their own home and a few for their work unit during the epidemic in 2020 .
Our purifier and sterilizer have been used for so long, let me tell you how I feel. After the Spring Festival, the unit did not go to work at all. I used this purifier to remove the smell after decoration in all the rooms. It worked very well. After the employees came to work one after another, they put the two purifiers in the closed workshop, and they felt more at ease. The unit uses some electronic printing materials, and some organic solvents in it have a lot of smell. When the machine is working, there is almost no smell near the purifier, which is a good thing.
One of my own, I once found that there was a Harrah smell in a cabinet because of the oily things in it. I put the purifier in the cabinet, and soon the smell disappeared.
our workshop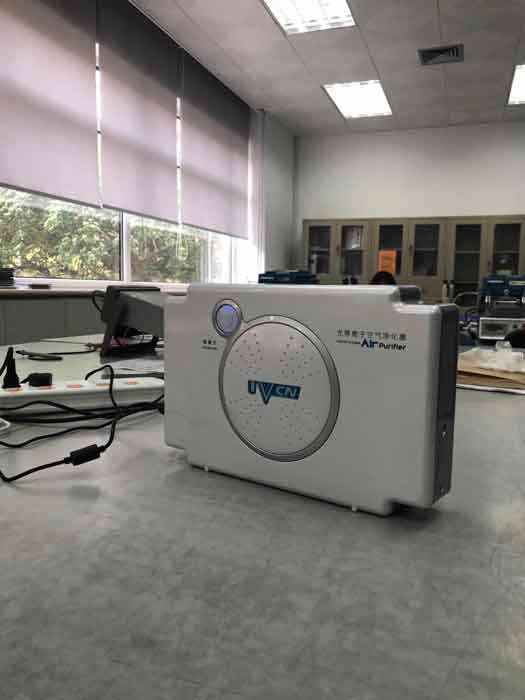 When the employee is working, put it on the instrument car and put it in her suitable position. We do thick film circuits in a laboratory,是个实验室
Our equipment is equipped with an exhaust system, but sometimes the smell still comes out. It's better to have your things in your home.
The materials for the decoration of our own unit are not as good as those at home, and the unit feels much more comfortable after using it a few times.